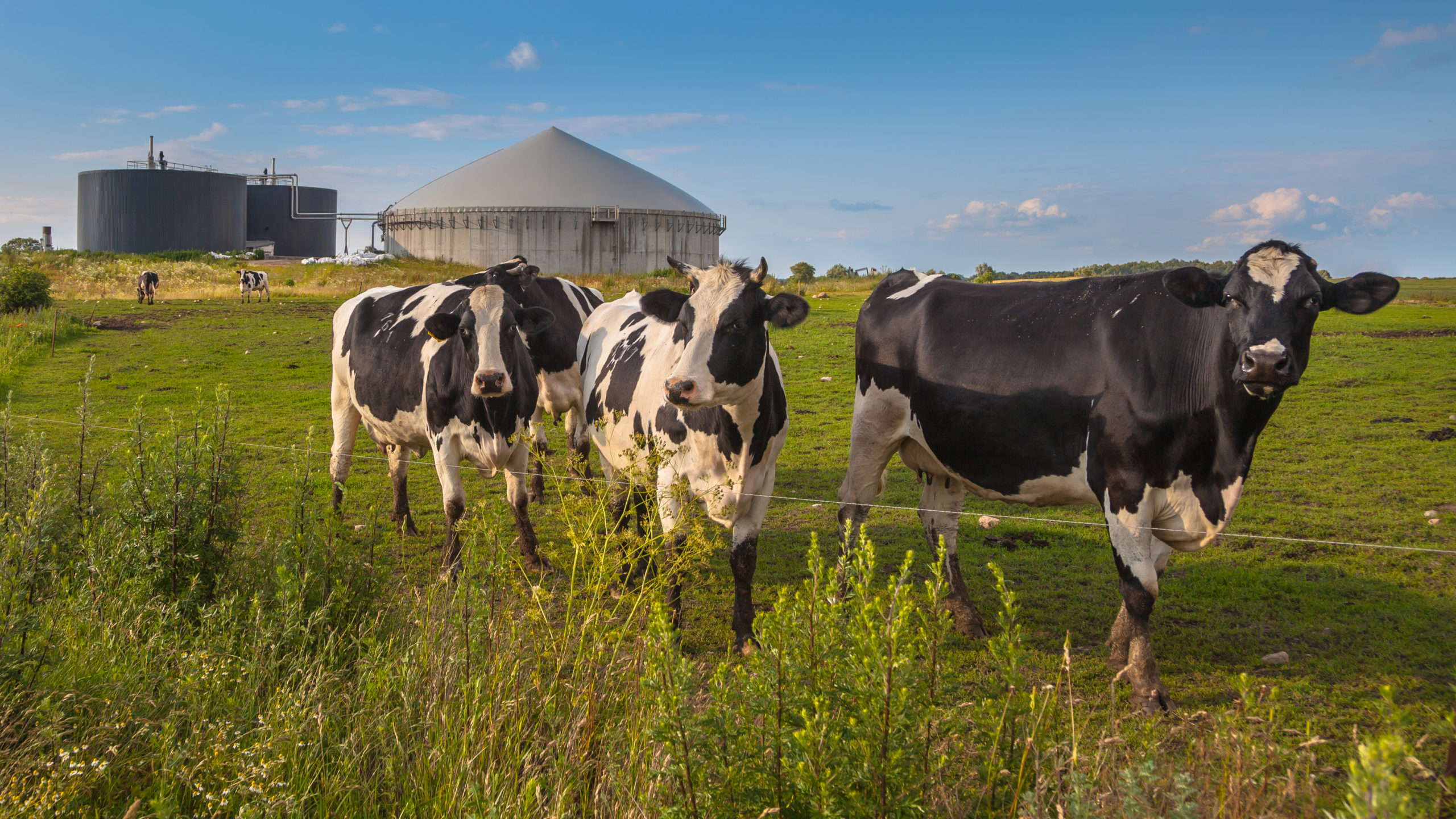 We are a project development and operating company, and manage all aspects of the Biogas Plant business including: permitting; project construction; financing; plant operations and revenue.
Dairy Projects produce the highest Incentives.
PDG's Mission
Our mission is to create a new way for dairies to make money, save costs and manage liability by building projects that manage nutrients, and selling Biogas made from cow manure.
Why Biogas
Recently instated Federal and State (California) policy require Oil & Gas companies to include Renewable Natural Gas (RNG, a form of Biogas) into their total pool of gas sold into the market. Those that do not produce RNG, must either purchase RNG itself, or the Incentive Credits created by RGN production (from dairy processing projects, among others). Dairy Projects produce the highest Incentives. As such, contracts that bundle gas & incentives are in high demand, given the current shortage of incentives in the market, and provide for long-term purchase agreements and secured revenues.